Thank You!
Your Request Has Been Sent Successfully
Thank you for submitting your request. We have received your request and one of our professional staff memebers will be contacting you soon.
In the meantime, we hope you can find the following articles on Radon Testing and Radon Mitigation helpful.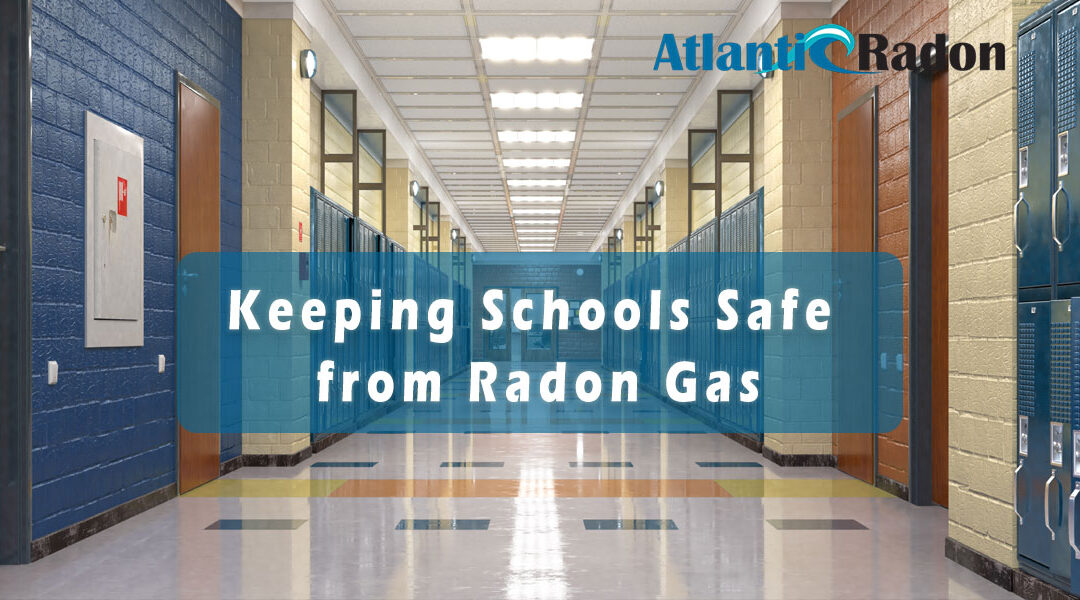 Radon is a colorless and odorless gas that is common in rocky regions or places with high saturation of thorium and radium in the soil. Prolonged exposure to radon gas may lead to lung cancer and other health problems. Usually, radon testing is performed by homeowners...
Open Hours
9am - 5pm Everyday
Get a custom Radon Mitigation and/or Radon Testing estimate by one of our professional certified experts.