Getting a new house is exciting. But at the same time, we need to be careful to assess safety, comfort, and security.  When buying a new home for you and your family, it is important to have the home tested for radon before closing the deal. Radon is an odorless and toxic gas that is dangerous to humans in general, especially children and the elderly. Here are facts you should know about radon gas exposure to help keep your children safe.
Radon is an odorless, tasteless, and colorless gas. It can get trapped in your lungs when you and your children breathe air saturated with it. Radon is the second cause of lung cancer after cigarette smoking and attributes to an estimated 20,000 lung cancer cases per year. The level of radon increases during the winter when windows are closed, and air circulation is poor. Burning wood in a stove for indoor heat can also increase a home's radon levels.  The health effect of radon may not be noticeable until the health problem is already severe.
Radon gets into a home through cracks and breaks in the foundation or flooring of a house. Radon is higher in places nearer the ground. Children are more susceptible to higher levels of radon as they tend to play around the house including the basement. Children at the crawling phase of development will be physically closer to a higher level of radon when compared to their adult counterparts. Also, children's respiration is faster because of their smaller lung capacity which increases the flow of radon to their lungs.
Since radon is a naturally occurring by-product of the degradation of organic matter in the soil, there is no way to eliminate it and prevent your children from breathing it in. However, there are various ways to mitigate radon exposure in your own home. Installing a good radon mitigation system, tailored to your home, will help lower the level of radon, making it a safer place for you and your children.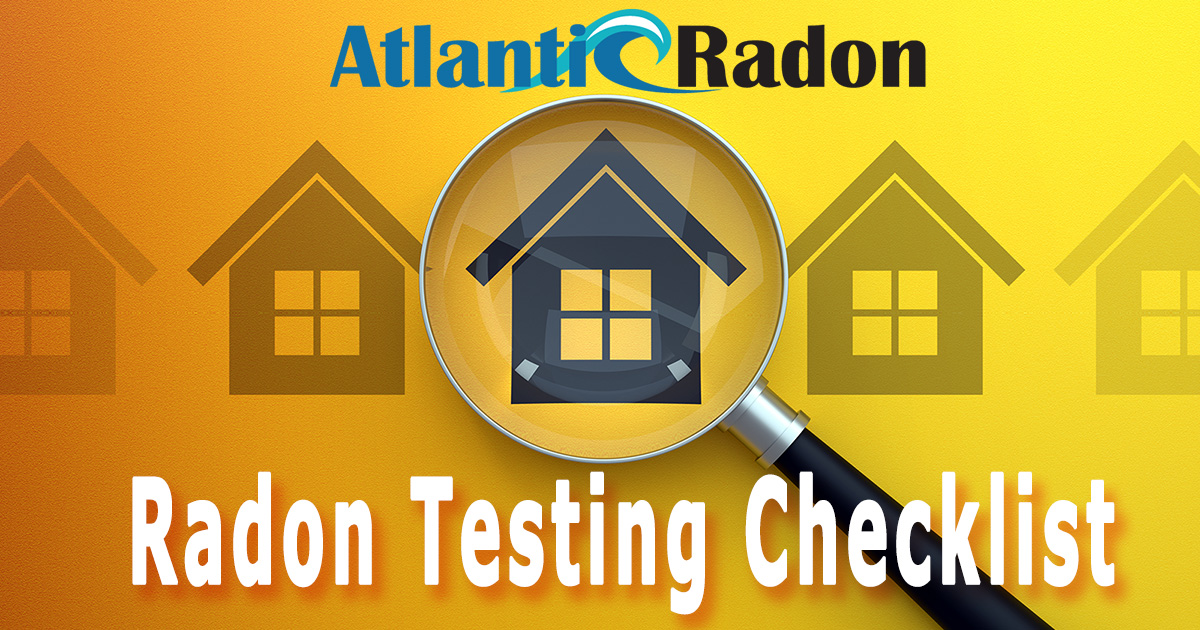 Regular radon testing and radon mitigation by professional radon inspectors are needed especially in areas with a high concentration of uranium, thorium, and radium. At Atlantic Radon, we provide quality radon testing and radon mitigation services. Keep your family safe from Radon. You can schedule a radon testing in Annapolis, Columbia, Crofton, Ellicott City, Gaithersburg, and Severna Park, MD with us. It is important to make sure your home is safe from radon. To learn more about radon testing in Annapolis, Columbia, Crofton, Ellicott City, Gaithersburg, New Market, Severna Park, and Urbana, MD fill out our contact form today.