The process of reviewing a radon mitigation service proposal may take time to ensure you choose the best radon mitigation professional. After you choose a proposal, you need to request a service contract. Get a contract first before getting any job done. The contract will legally protect you from any possible disputes or claims in the future.
A contract should describe the work to be done, tools or equipment to use, and warranty. For a radon mitigation contract, it is important to take note of the guaranteed level of radon after the radon mitigation. Further, it is a must for you to carefully read the conditions of the contract describing the guarantee. It is important to ask your radon contractor for any questions you might have regarding the contract. Do not sign a contract not unless all your concerns are clarified. The EPA provided a list of items that need to be present in the contract at hand.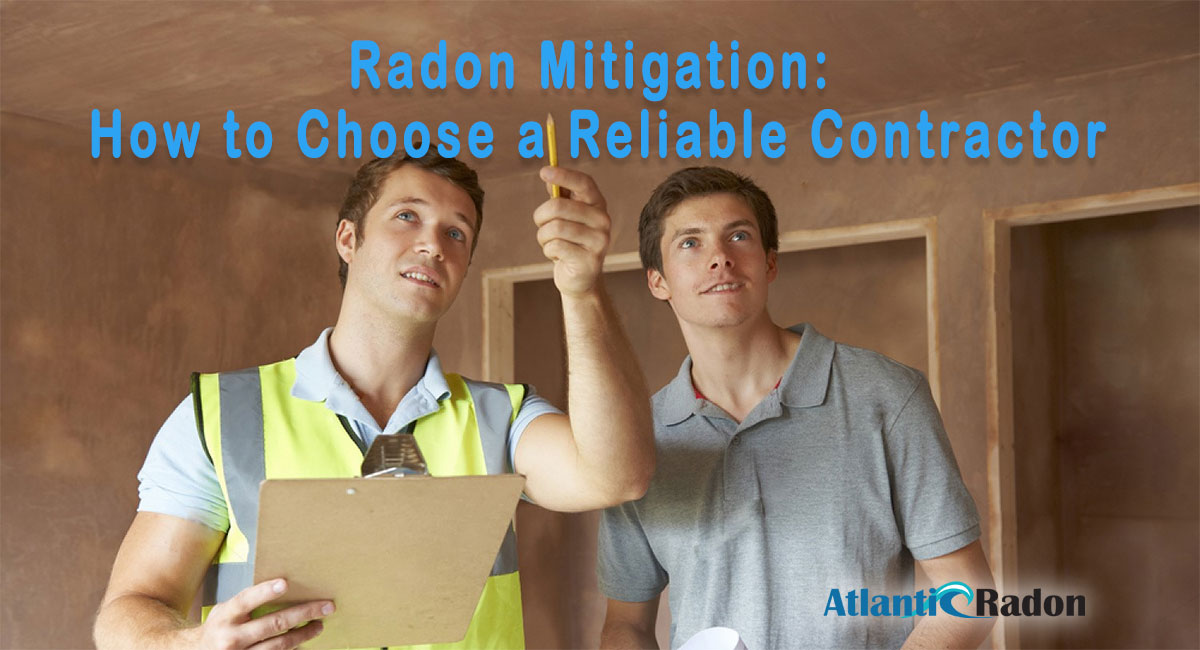 The total cost of the job, including all taxes and permit fees; how much, if any, is required for a deposit; and when payment is due in full.
The time needed to complete the work.
An agreement by the contractor to obtain necessary permits and follow the required building codes.
A statement that the contractor carries liability insurance and is bonded and insured to protect you in case of injury to persons, or damage to property, while the work is being done.
A guarantee that the contractor will be responsible for damage during the job and clean-up after the job.
Details of any guarantee to reduce radon below a negotiated level.
Details of warranties or other optional features associated with the hardware components of the mitigation system.
A declaration stating whether any warranties or guarantees are transferable if you sell your home.
A description of what the contractor expects the homeowner to do (e.g., make the work area accessible) before work begins.
Regular radon testing and radon mitigation by professional radon inspectors are needed especially in areas with a high concentration of uranium, thorium, and radium. At Atlantic Radon, we provide quality radon testing and radon mitigation services. Keep your family safe from Radon. You can schedule a radon testing in Annapolis, Columbia, Crofton, Ellicott City, Gaithersburg, and Severna Park, MD with us. It is important to make sure your home is safe from radon. To learn more about radon testing in Annapolis, Columbia, Crofton, Ellicott City, Gaithersburg, New Market, Severna Park, and Urbana, MD fill out our contact form today.