Radon is a radioactive gas. It is colorless, tasteless, and odorless. The only way to find out its presence is to test for it. It is common in rocks and soil. Radon concentration is relative to the concentration of uranium and thorium in the soil. The outdoor average radon level is 0.4 pCi/L. Radon gas cannot be removed completely as it is naturally occurring. However, the U.S. EPA recommended households to get immediate help from professional radon when their indoor radon level reached 4.0 pCi/L.
Radon gas gets into your home living spaces through a suction effect. There is a pressure difference between the ground and above it. The ground would usually have higher pressure than the spaces above it. This pressure difference creates the suction effect pulling the radon gas into your living spaces. The pressure itself is not enough for radon gas to escape to your living spaces, there should be cracks or holes on your flooring or foundation that serves as an escape route for radon. The combination of the difference in pressure and cracks on your foundation enables radon to escape freely to your home. It is important to ensure you fix any breakage on your flooring or foundation.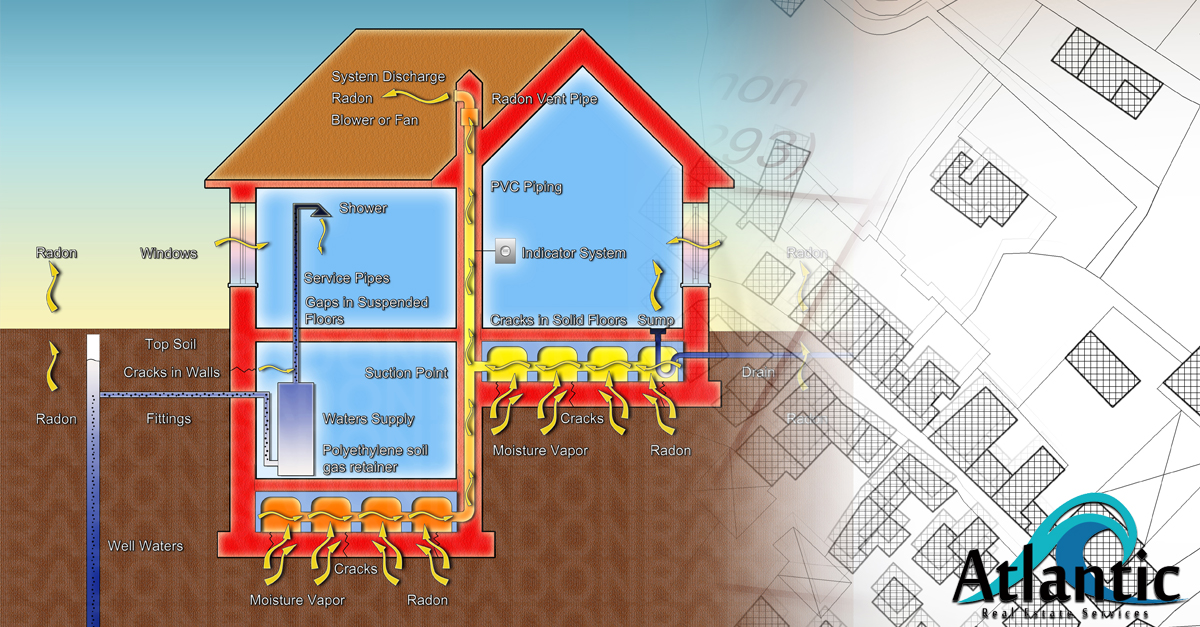 A successful reduction in radon level at home always starts with radon testing. It is recommended to contact a certified professional radon inspector to check your home. A radon concentration equal to or more than 4.0 pCi/L should prompt you to get a radon mitigation service. It would be difficult to reduce the radon level at your home without sufficiently installing a radon mitigation system. There are some practical things you can do to reduce level radon at your home like proper ventilation and sealing the cracks.
Radon toxicity is relative to the amount of radon level present. It is important to maintain good air circulation at home to allow fresh air into your home and for radon gas to be carried outside. Opening basement windows on a scheduled basis allow radon gas to dissipate to the outside. It is also important to do a regular check of your basement floor and foundation. Look for any cracks and seal them off.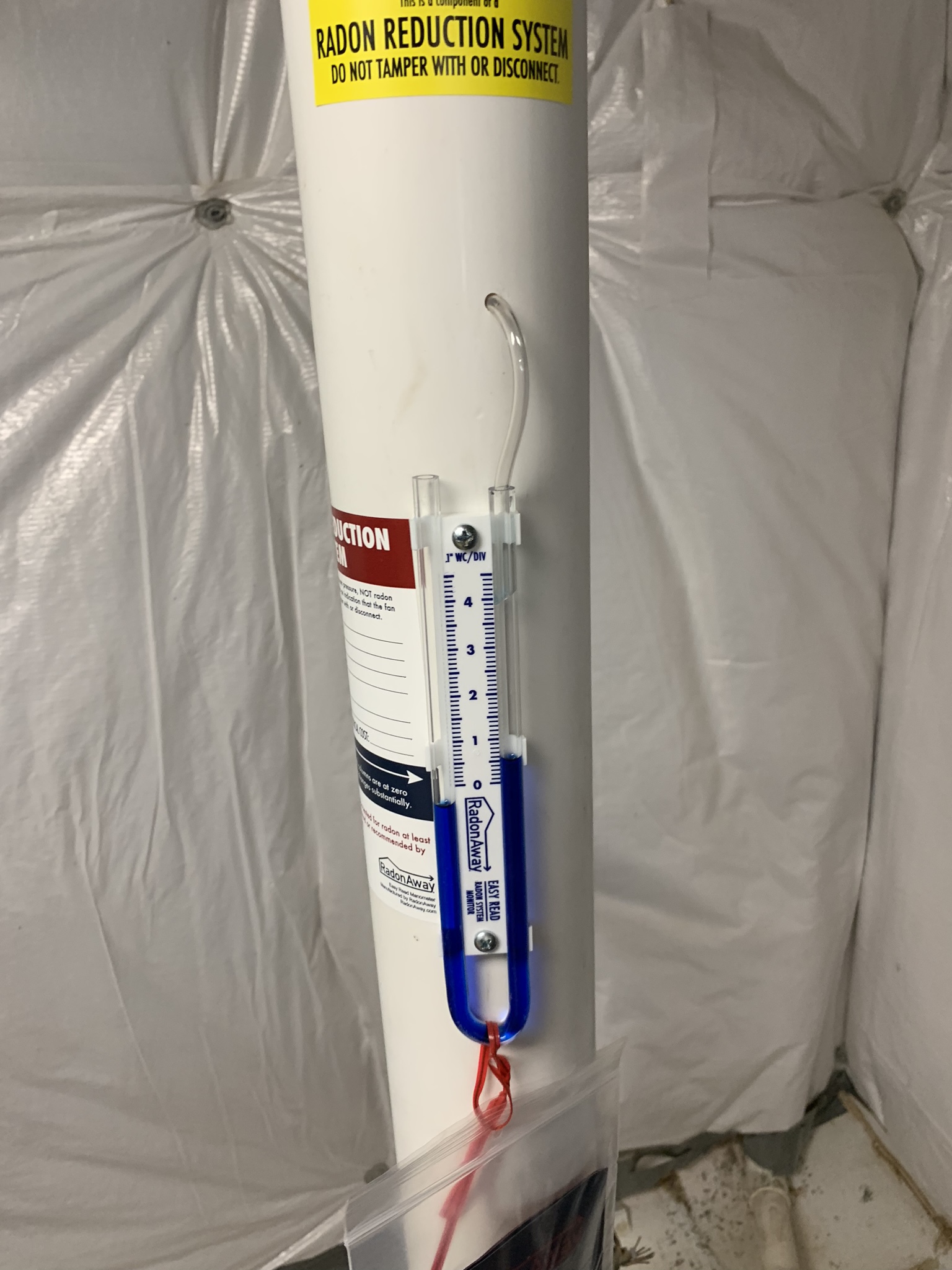 Regular radon testing and radon mitigation by professional radon inspectors are needed especially in areas with a high concentration of uranium, thorium, and radium. At Atlantic Radon, we provide quality radon testing and radon mitigation services. Keep your family safe from Radon. You can schedule a radon testing in Annapolis, Columbia, Crofton, Ellicott City, Gaithersburg, and Severna Park, MD with us. It is important to make sure your home is safe from radon. To learn more about radon testing in Annapolis, Columbia, Crofton, Ellicott City, Gaithersburg, New Market, Severna Park, and Urbana, MD fill out our contact form today.