Thank You!
Your Request Has Been Sent Successfully
Thank you for submitting your request. We have received your request and one of our professional staff memebers will be contacting you soon.
In the meantime, we hope you can find the following articles on Radon Testing and Radon Mitigation helpful.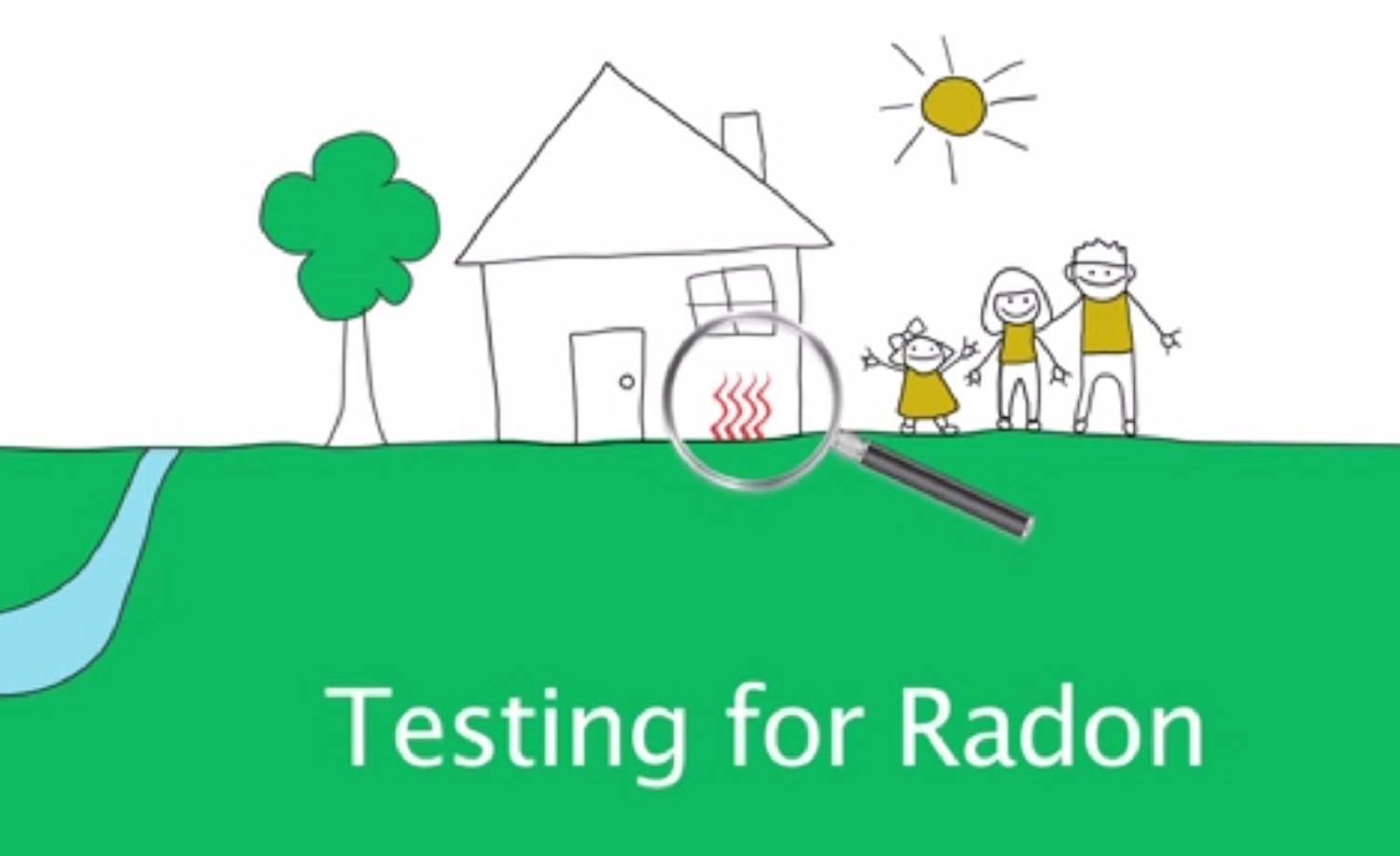 Radon is a radioactive gas naturally coming from the ground. It is an odorless, tasteless, invisible gas released from the natural decay of elements found in rocks and soil which include uranium, thorium, and radium. It cannot be eradicated because the usual wear and...
Get in Touch
(240) 500-0259
Open Hours
9am - 5pm Everyday