Thank You!
Your Request Has Been Sent Successfully
Thank you for submitting your request. We have received your request and one of our professional staff memebers will be contacting you soon.
In the meantime, we hope you can find the following articles on Radon Testing and Radon Mitigation helpful.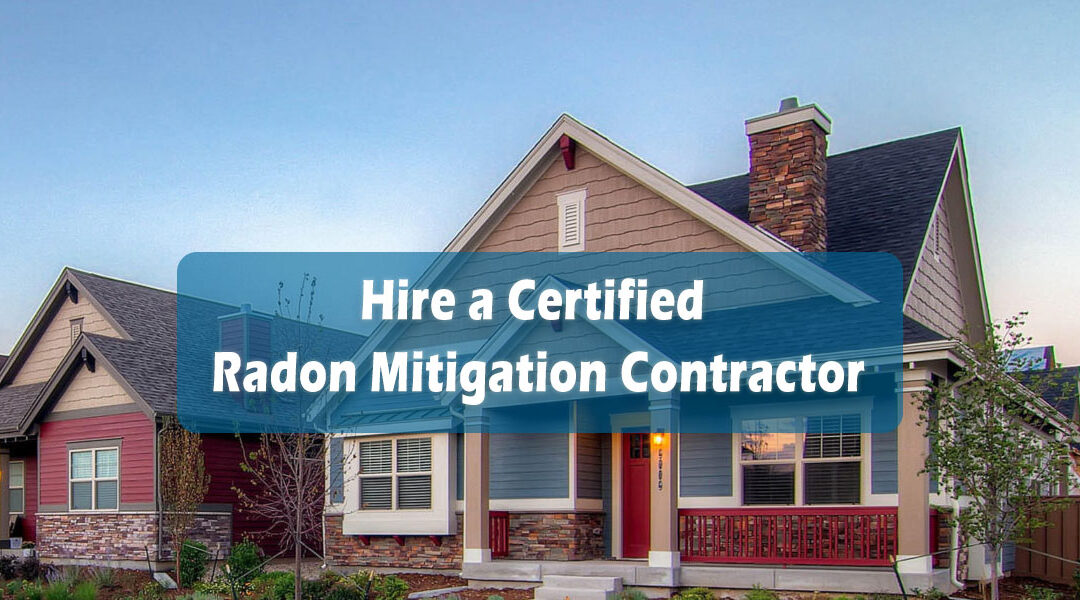 Radon exposure imposes a risk of causing lung cancer. Although radon cannot be eliminated, having a lower radon level at home lowers the risk of having lung cancer. Radon level is measured in the air using the unit "picocuries of radon per liter of air," or "pCi/L."...
Get in Touch
(240) 500-0259
Open Hours
9am - 5pm Everyday