Thank You!
Your Request Has Been Sent Successfully
Thank you for submitting your request. We have received your request and one of our professional staff memebers will be contacting you soon.
In the meantime, we hope you can find the following articles on Radon Testing and Radon Mitigation helpful.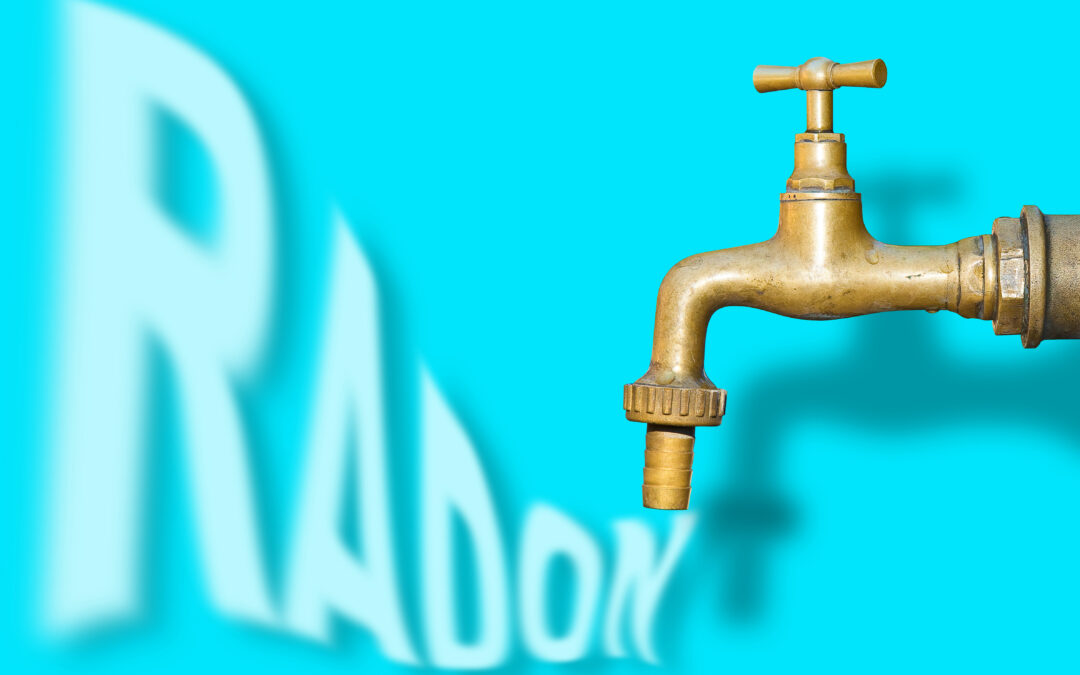 Every year, radon gas is responsible for more than 20,000 deaths in the United States due to lung cancer. This is more than the next two leading causes of death in residential buildings combined: falls and home fires. Commercial building owners, managers, and other...
Open Hours
9am - 5pm Everyday
Get a custom Radon Mitigation and/or Radon Testing estimate by one of our professional certified experts.