Any house — old or new— could have a radon problem without the owners even knowing it. In fact, one in 15 homes across the country has a radon problem, with levels exceeding the safe limit of 4 pCi/L. If your area has a radon level that exceeds this limit, it's of utmost importance to have your home undergo radon testing as soon as possible.
There are two ways to check for radon in your property: short-term and long-term radon testing.
Understanding Short-Term Radon Testing
Short-term testing is the quickest way to get results. Often, those who are buying or selling a property choose this option as part of their real estate transaction. The duration for short-term radon testing could be anywhere from two days up to three months. A test done for less than two days may not yield reliable results.
Various devices are available for short-term testing. Common devices used are alpha track detectors, electret ion chambers, and charcoal canisters.
When preparing for a short-term radon testing, close your doors and windows for at least 12 hours before starting the test. Choose a location where the testing device won't cause any distractions in your daily activities. Additionally, pick a spot that is far from high humidity, heat, and drafts. You should also position the device away from any exterior wall and place it at least 20 inches from the floor.
Long-term radon testing is done for more than three months. It gives you an overall representation of your home's radon level throughout the year. Long-term radon testing also helps confirm the results of a short-term test.
If you decide to conduct short-term testing, and the result is —or near— 4 pCi/L, we suggest scheduling long-term testing. This way, you could check if the level would remain constant, dip, or increase as seasons change.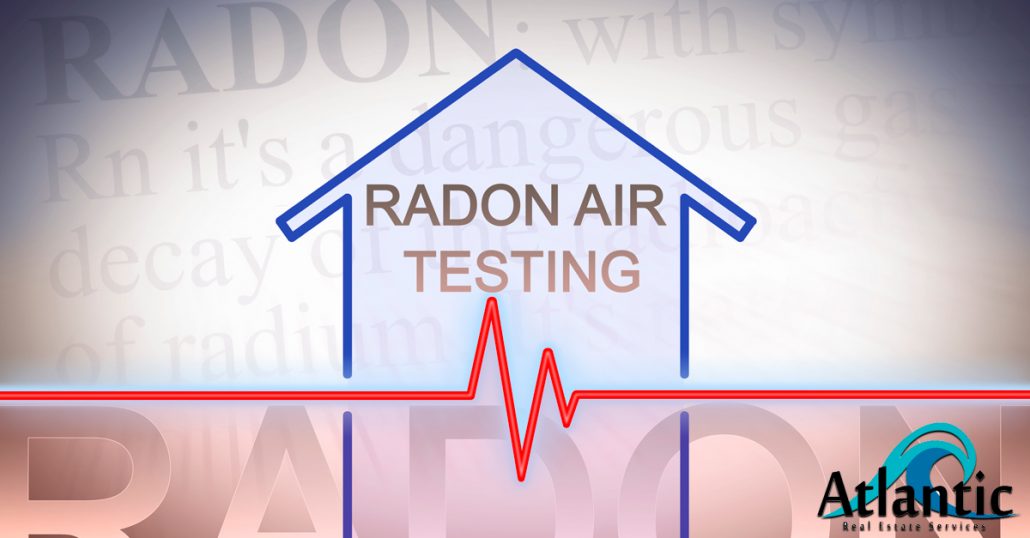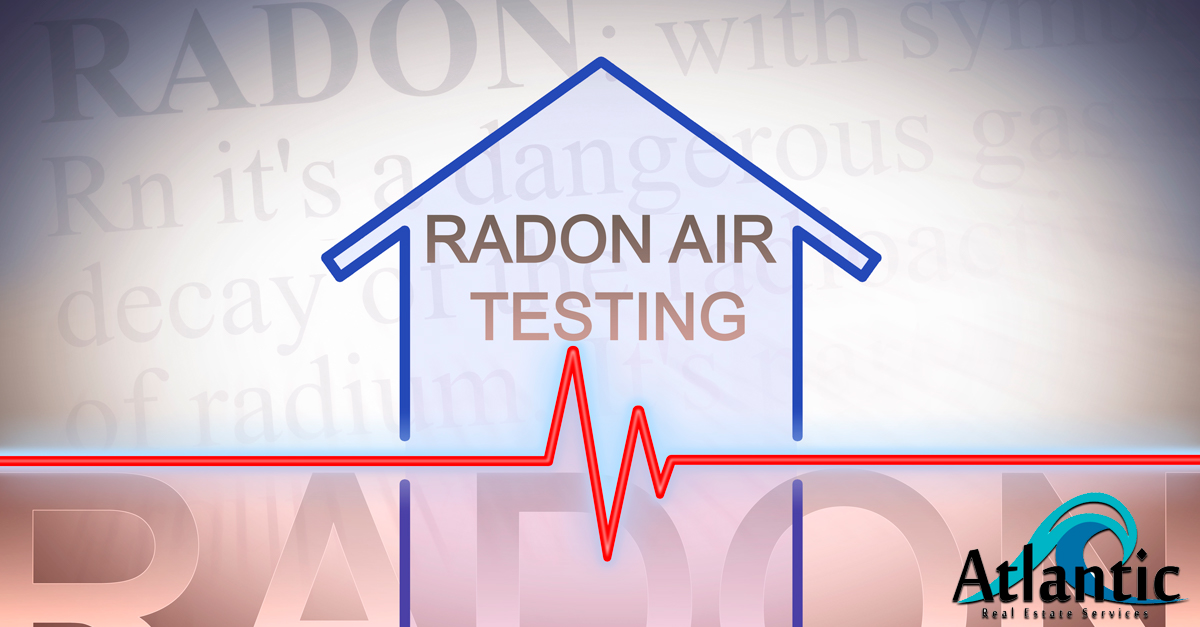 Why Test for Radon
Testing your home for radon is the only way to determine if your family is at risk of developing health issues associated with exposure to radon gas. Don't depend on your neighborhood's radon testing results. Even houses situated beside each other could have significantly different results.
Get in touch with Atlantic Radon to schedule a radon test or radon abatement in Annapolis and Severna Park, Maryland. Our certified radon technicians have trained with the National Radon Proficiency Program. We have the necessary experience to tackle any kind of radon problem. In addition, we offer a performance warranty for our system designs. Fill out our contact form today to receive additional information.