Radon does not directly cause psychological problems for many people. However, the uncomfortable feeling of you or your family getting exposed to this harmful gas can cause sufficient stress. The restless thinking of the possible health risk of living in a home with high radon level can lead to anxiety. Having a high radon level at home is like any king of natural crisis with some that can handle the situation well while others go into dismay.
Although the first step to radon mitigation is radon testing, still a few people who did radon testing at their homes by professionals were not always satisfied with the information given to them. Dissatisfaction is a result of unanswered questions especially when it comes to keeping their homes. Some homeowners with high radon test results are upset and feeling overwhelmed. They feared they may lose their priced investment – their home. Some families would repeatedly call their radon contractors, crying and upset for days. The level of fear and distraught is disgruntling to the family.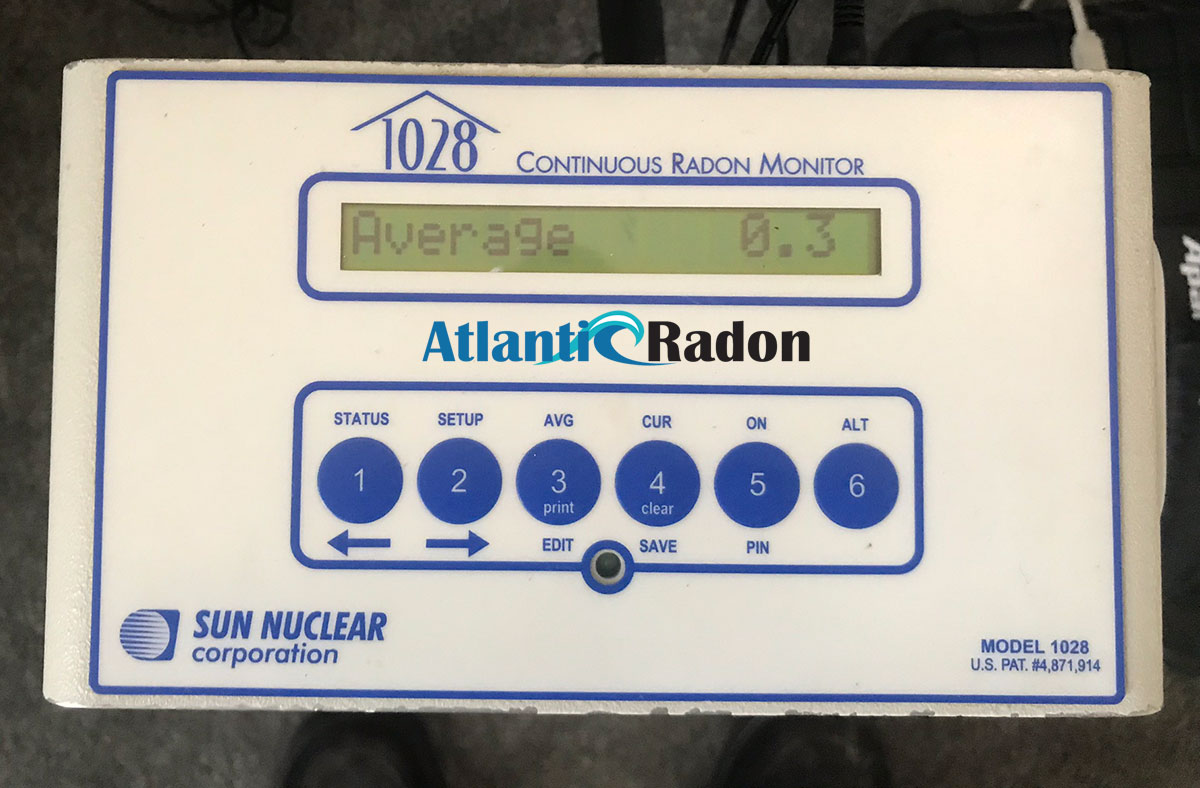 Mental health experts generally agree that people living at home with the presence of a high concentration of radon are likely to have related psychological problems if further aggravated by other stress like financial or marital issues. Experts say some of the stress may come from the fear and guilt of unknowingly exposing their family to radon. The level of anxiety could increase as homeowners become more aware of the potential health threat of radon.
The level of radon varies per region. It is generally high in areas with a high amount of radium and thorium per square foot. The level at home increase more during the winter when most windows are closed, and that airflow and ventilation are not good. As a homeowner, we must be aware of our surroundings to be able to act properly and avoid unwanted health issues because of prolonged exposure to radon. Prevention of radon-related illness starts with awareness of the radon level at your home through radon testing by professional radon inspectors.
Regular radon testing and radon mitigation by professional radon inspectors are needed especially in areas with a high concentration of uranium, thorium, and radium. At Atlantic Radon, we provide quality radon testing and radon mitigation services. Keep your family safe from Radon. You can schedule a radon testing in Annapolis, Columbia, Ellicott City, Crofton, and Gaithersburg with us. It is important to make sure your home is safe from radon.